Community Living North Halton (CLNH) is very excited and grateful for having received a $140,000 grant from the Ontario Trillium Foundation to purchase two urgently needed, wheelchair accessible vans.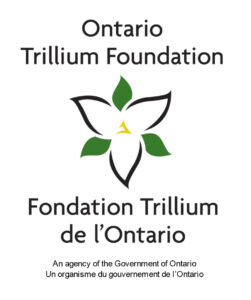 This significant, life-impacting grant has made it possible for many of the individuals with developmental disabilities we support, to access services and enrich their lives in their North Halton communities. Without the use of wheelchair vans, these individuals would  be isolated both physically and socially, with limited access to transportation and limited social engagement. Community Living North Halton actively works towards our vision of "a community where everyone belongs and is valued". The generosity from the Ontario Trillium Foundation has made it possible for these individuals to engage physically, emotionally and socially in their community.
The two wheelchair accessible vans have been respectfully designated to locations in Georgetown and Milton and will be utilized at capacity to fulfill the needs and wants of supported individuals at CLNH.