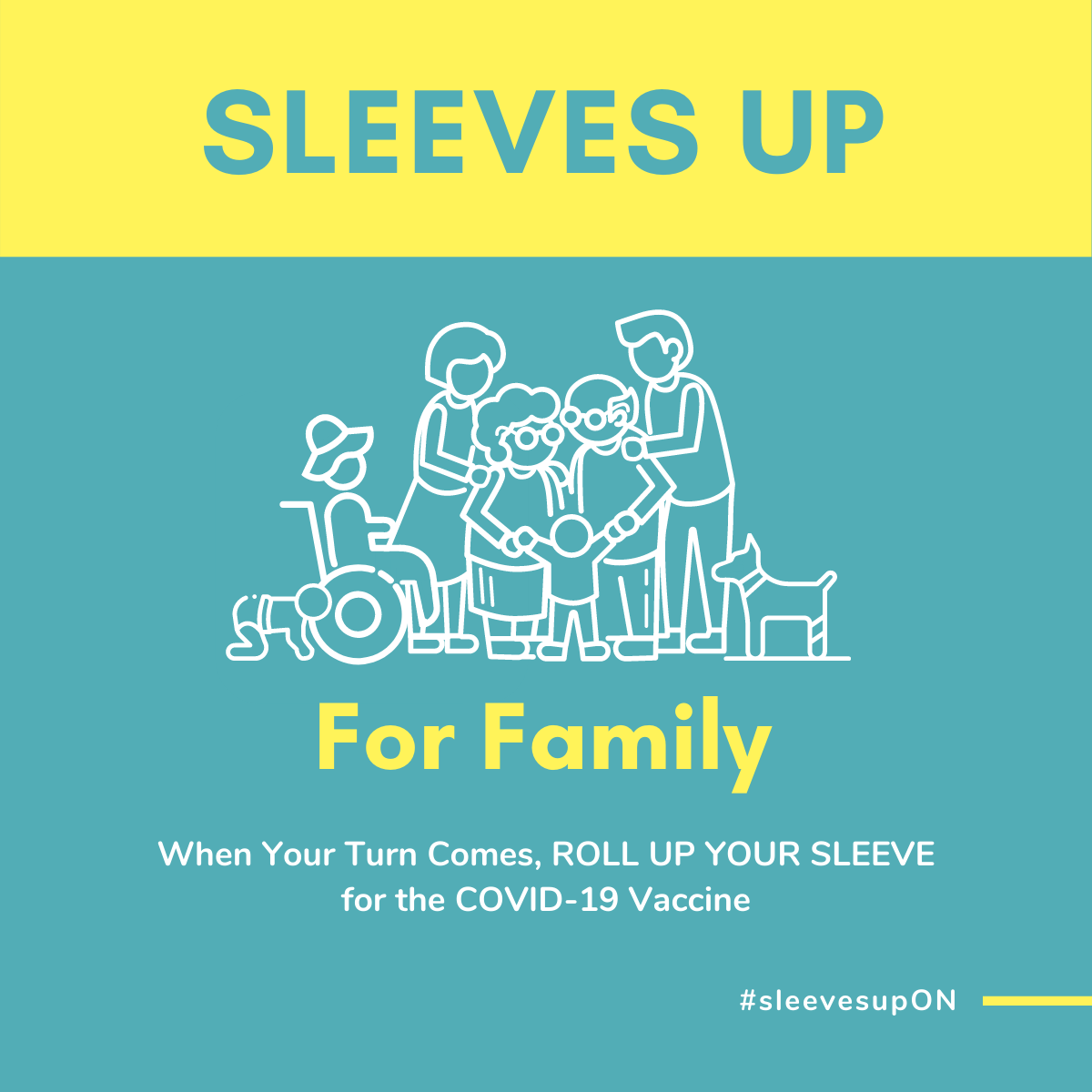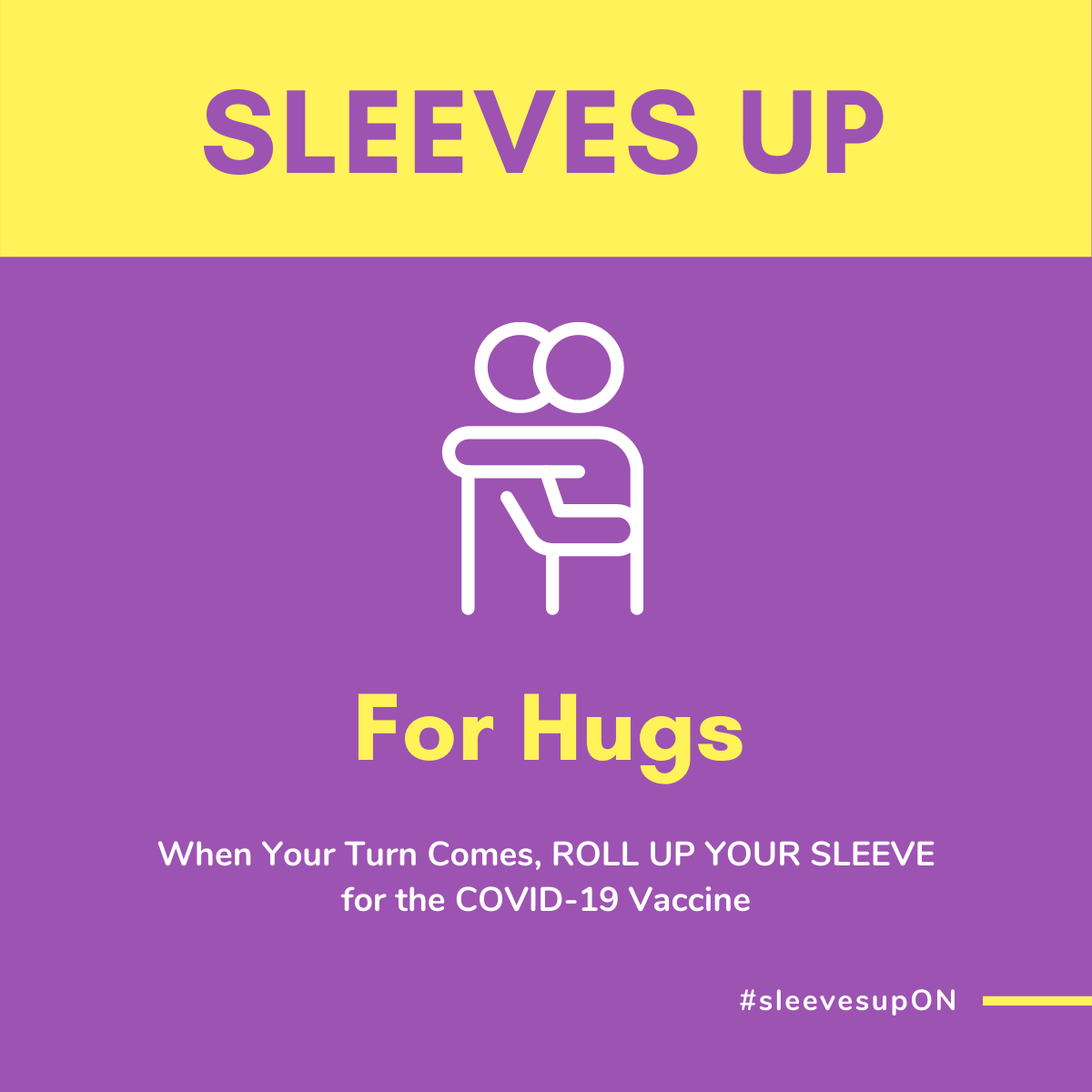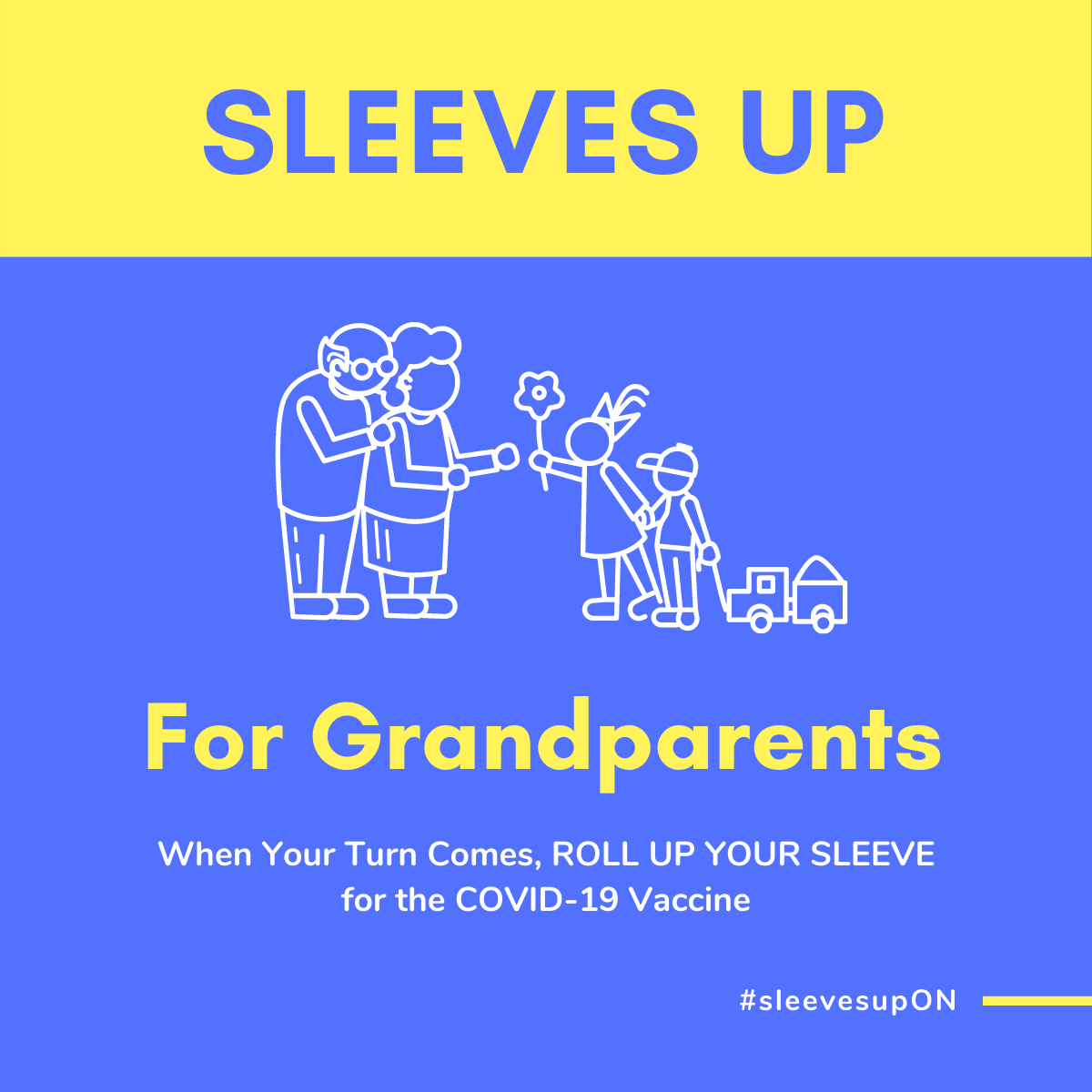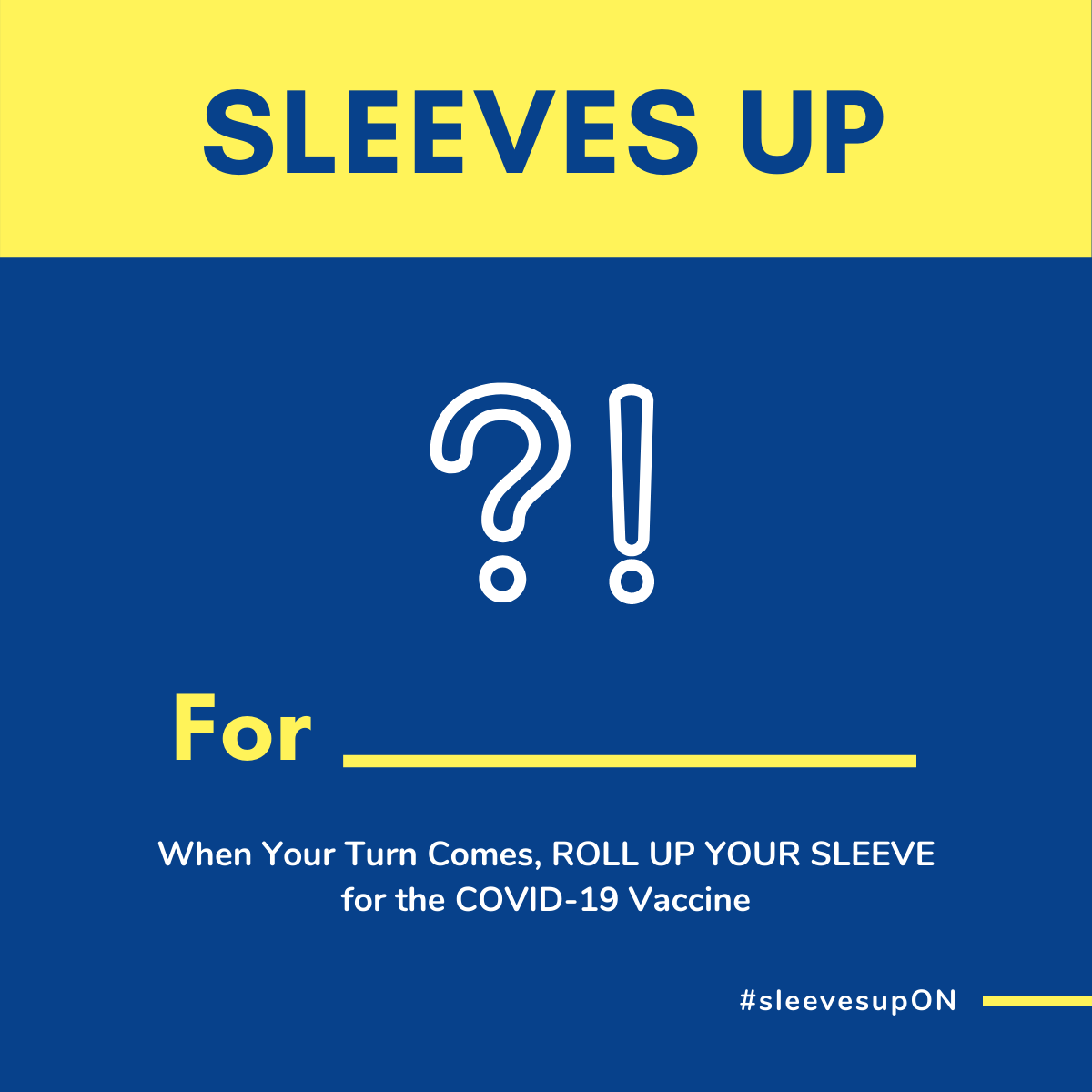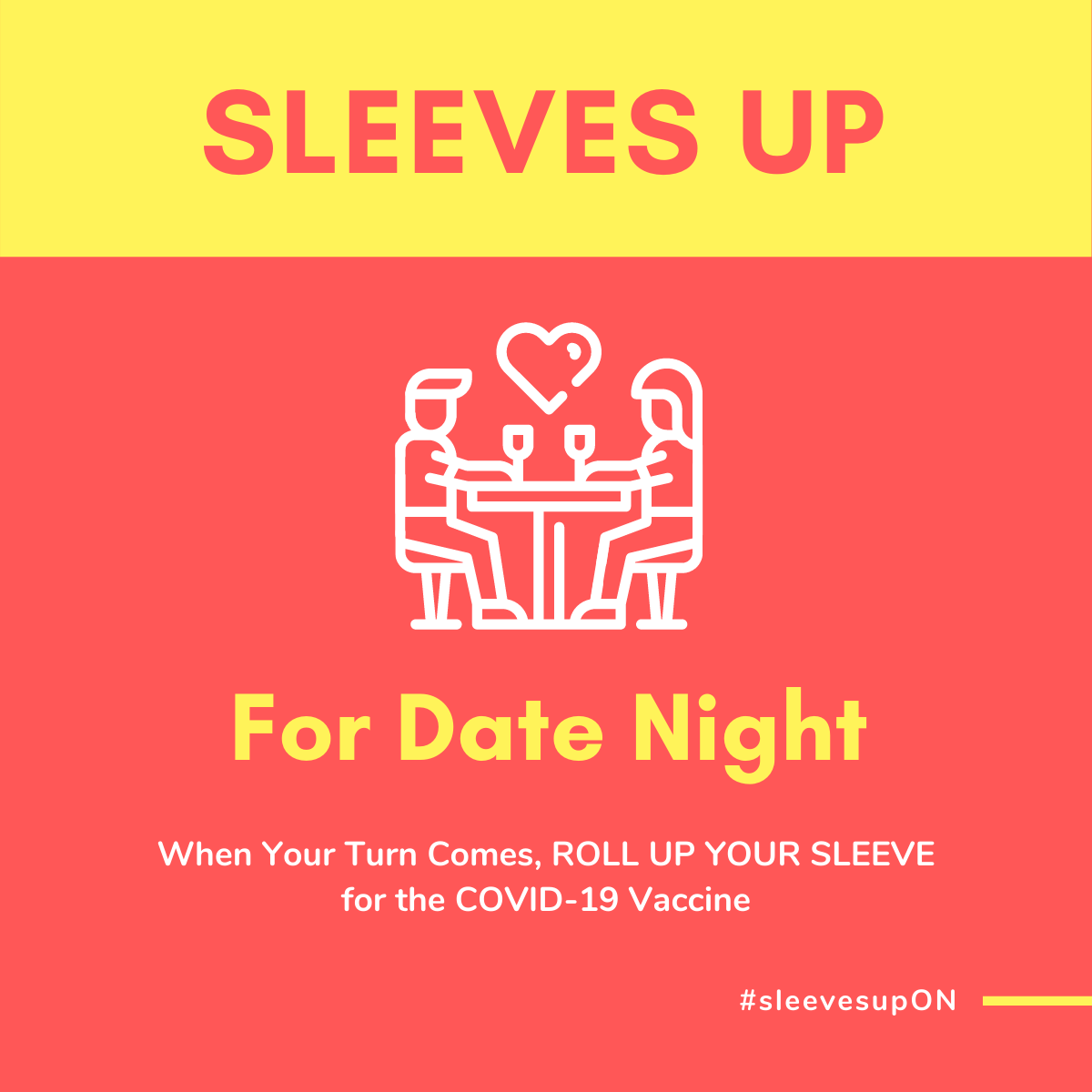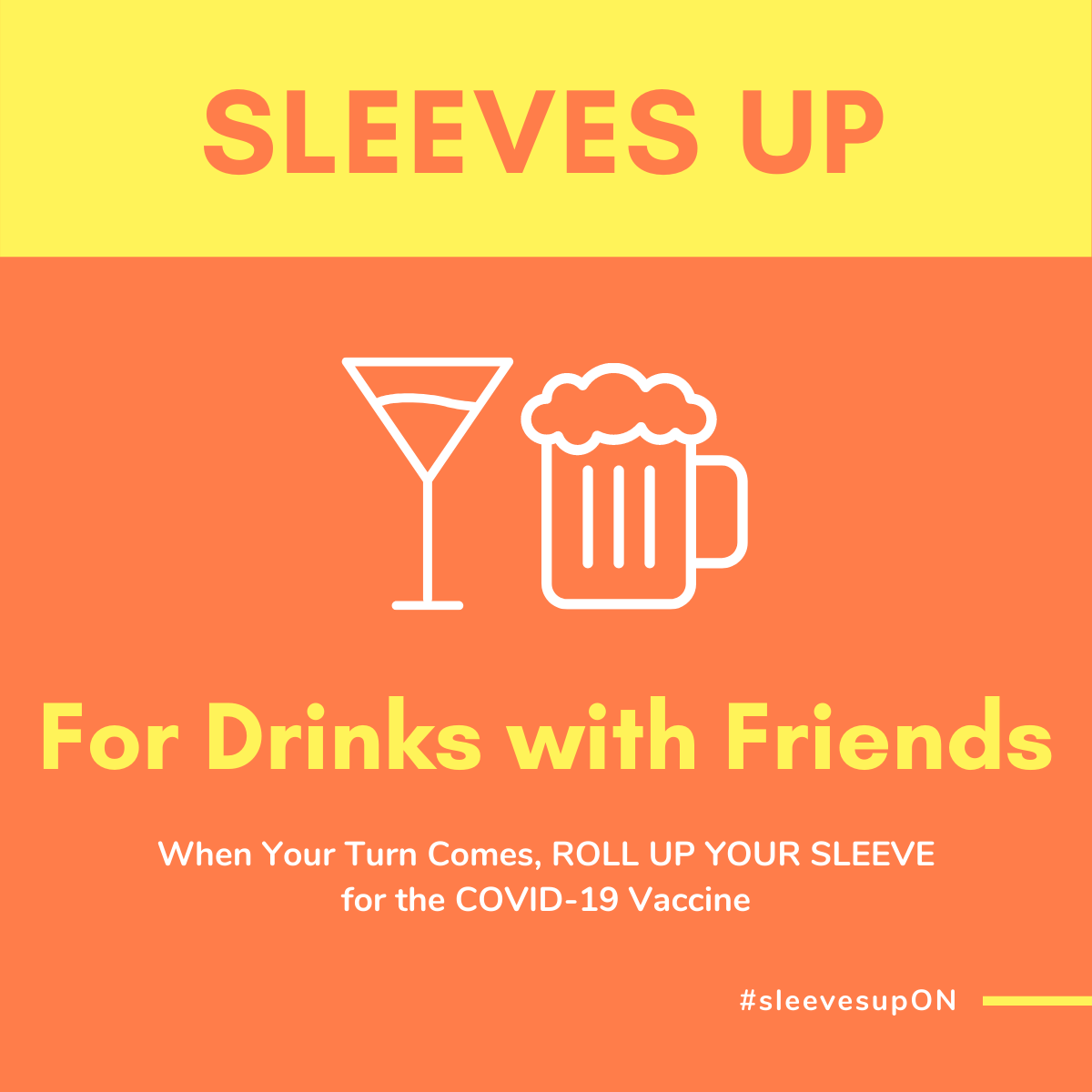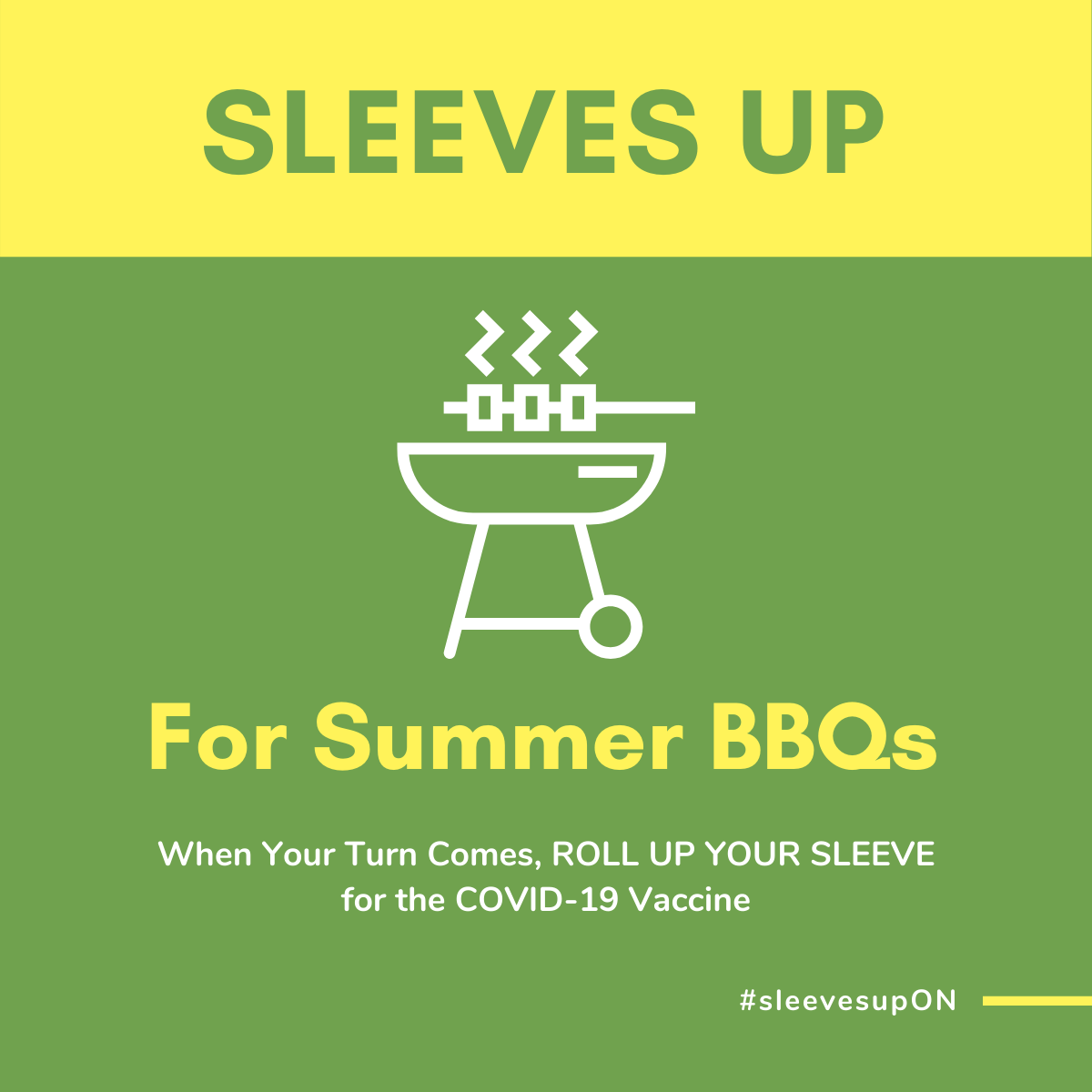 #sleevesupON for grandparents
#sleevesupON for Date Night
#sleevesupON Drinks with Friends
#sleevesupON Summer Safety - COVID-19
sleeves up - down with covid-19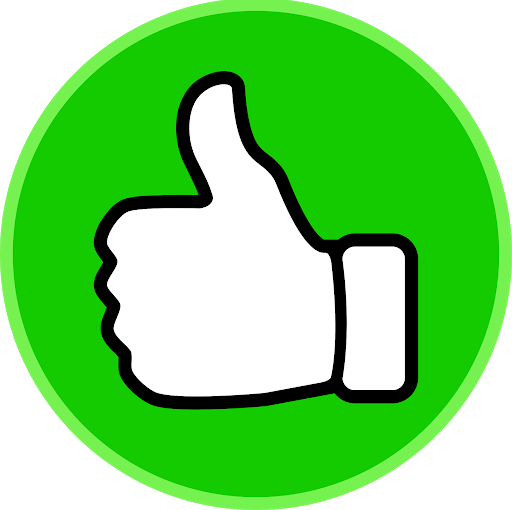 Before your shot
Be sure to: eat a small snack, wear a short sleeve shirt if you can, pack your health card and/or immunization card, wash your hands, wear your mask and bring an item that makes you feel happy.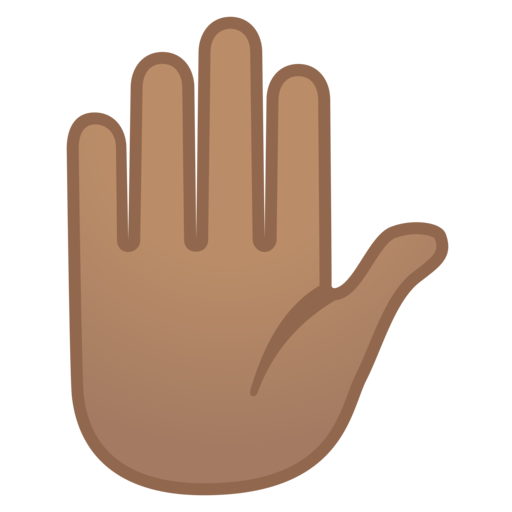 When it is your turn
You will be asked to go sit down in a different area with the doctor, nurse or pharmacist. If you would like, your caregiver can come with you for support when you get the vaccine. Once seated, you will need to: remove your coat and roll up your sleeve.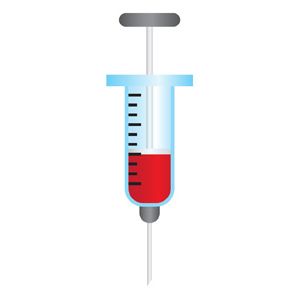 Time for the Vaccine
The doctor will apply an alcohol swab on your upper arm to clean the area. You will need to sit still as the needle will be put into your upper arm - this will pinch.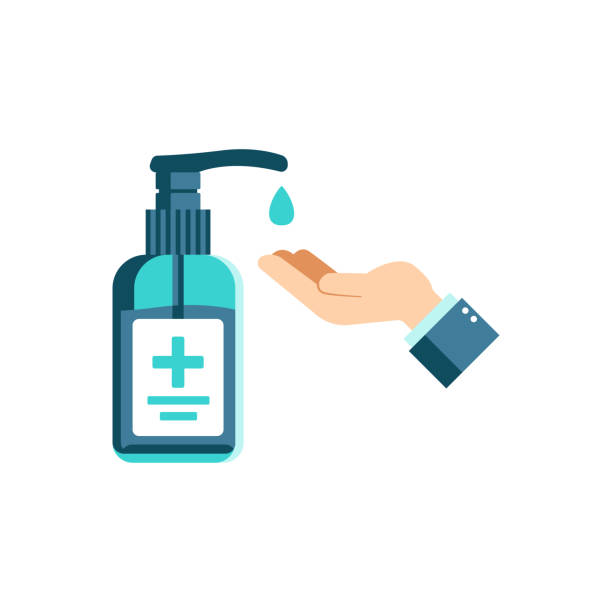 At the clinic
The person at the clinic will be asking you questions such as: do you have a cold, runny nose, fever etc. Your caregiver can help you with this process. Ensure to sanitize your hands, keep your mask on and keep 6ft apart from others.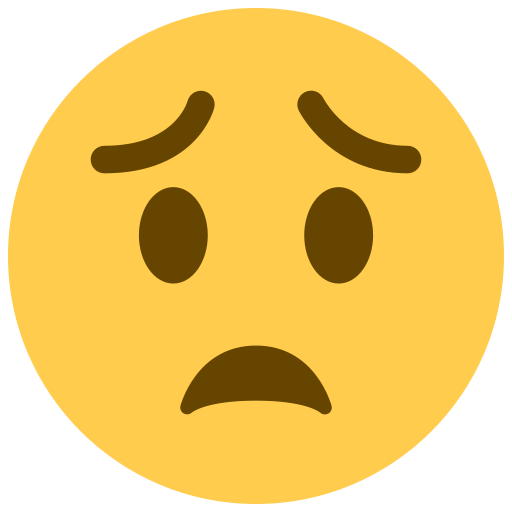 in case of nerves...
If you are feeling nervous about the needle, you can: take a deep breath, look away from the needle or close your eyes, ask your caregiver or staff to hold your hand/ show your your favourite video/ sing a song or give you your special activity or item.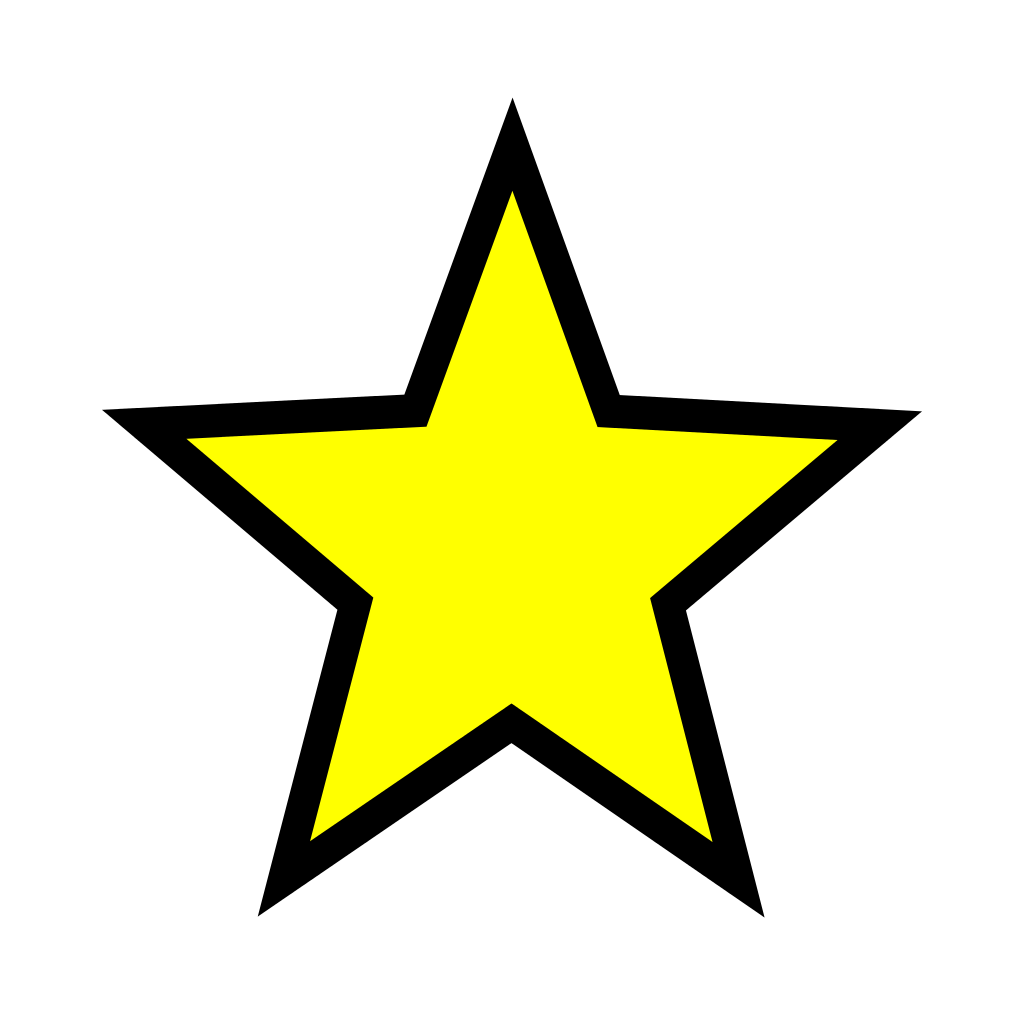 After the shot
Once you get the needle, you will wait in the waiting area for 15 minutes. After 15 minutes you can go home. Great job!
SLEEVES UP - A MESSAGE FROM THE FRONT LINE
Meet Jan Crowe-McManus, Director of Alternative Housing & Specialized Supports with Community Living North Halton who shares her experience with the COVID-19 Vaccine.