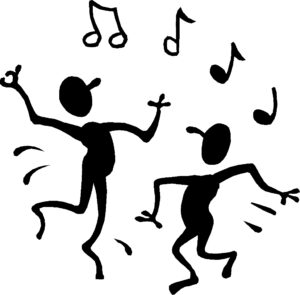 Join us Friday, June 14th for our Annual Spring Fling Dance for Self Advocates!
NEW Location: Nassagaweya Community Centre
9267 Guelph Line, Campbellville
Tickets on sale now – limited numbers, order while still availible.
Contact Julia at 905-878-2337 x 257 or jbotnick@clnh.on.ca
Tickets $10 each
one free pop with admission, chips will be provided.