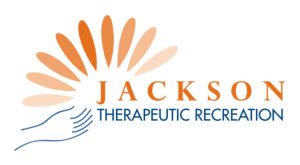 CLNH would like to express our sincerest appreciation to Jackson Therapeutic Recreation for enriching our daily diverse options with "The Friendship Club". The purpose of this project was to provide the clientele of Community Living
North Halton the opportunity to engage in pursuits, outings and activities they
would not normally have had the chance to engage in. The format was a series
of managed events that took place over 7 months and the participants
themselves had a role in deciding what the events were going to be.
Through this partnership and a generous grant from the Ontario Trillium Foundation, many CLNH supported individuals were able to partake in new experiences, develop new skills and shared many smiles!
To learn more about Jackson Therapeutic Recreation, please click https://www.jacksontr.com/who-we-help/#developmentaldisability