About CLNH
Providing Support and Services to Children and Adults with Special Needs in Halton Hills and Milton since 1955
Community Living North Halton envisions a society that honours and protects the innate value and equality of each one of its people without discrimination.  We provide support to individuals with special needs and disabilities in Milton, Georgetown and Acton.
We believe that all persons should have the right to experience the security of unquestioned inclusion in their community neighbourhoods in Halton Hills and Milton.
We believe that all persons should have an equal opportunity to maximize their quality of life; to choose their unique life course with respect and dignity; to accept the responsibility and consequences of these choices, and to expect support within the resources of the community.
ABOUT US › OUR MISSION › OUR VALUES ›
What's New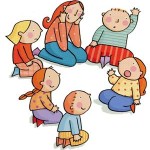 Are you a sibling of someone with a special need? Are you between ages 7-14? If so, then you are invited to a fun filled Sibling Workshop for Kids 7-14 years old who have a sibling with special needs. The night will include games, crafts and a chance to meet new people. Snacks and refreshments will be provided. For …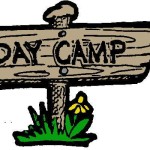 Come out for an afternoon of fun and explore the different camp, recreation and respite options available to individuals with developmental disabilities across the Central West Region. February 18 from 1pm-8pm at Country Heritage Park in Milton.  More details can be found here.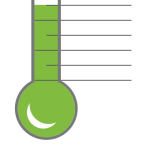 In December 2015 we posted this appeal: CLNH is in desperate need of vehicles.  Two of our vans have expired permanently, and four more are on their way out! Since December, people like you have helped us to raise $10,000 towards the purchase of a used vehicle!  We were also contacted by a generous community member who took us up on the offer to …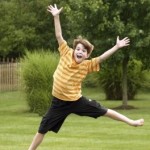 Did you know that CLNH receives support from many other community charities? The Milton Salvation Army donated space to run a week of our summer camp. They were most gracious and accommodating and we were in a bit of a pinch to find space. We are so grateful to them for this. We are also grateful to other churches who …