About CLNH
Providing Support and Services to Children and Adults with Special Needs in Halton Hills and Milton since 1955
Community Living North Halton envisions a society that honours and protects the innate value and equality of each one of its people without discrimination.  We provide support to individuals with special needs and disabilities in Milton, Georgetown and Acton.
We believe that all persons should have the right to experience the security of unquestioned inclusion in their community neighbourhoods in Halton Hills and Milton.
We believe that all persons should have an equal opportunity to maximize their quality of life; to choose their unique life course with respect and dignity; to accept the responsibility and consequences of these choices, and to expect support within the resources of the community.
ABOUT US › OUR MISSION › OUR VALUES ›
What's New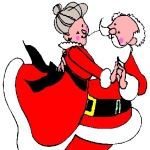 Saturday, December 5, 2015 Gambrel Barn at Country Heritage Park 8560 Tremaine Road, Milton Cocktails: 6:00 p.m. Dinner: 6:30 p.m. To purchase your tickets, reserve tables or for more information contact Charity at: 905.878.2337 ext. 222 or cgaspar@clnh.on.ca or stop by head office in Milton at 917 Nipissing Road. Price: Self Advocates: $20 Employee/Family/Guest: $40 Children 12 years & under: …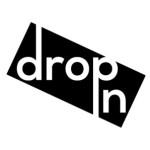 Adult Inclusion Drop-in Program Milton Sports Centre, 605 Santa Maria Boulevard Admission: $5 per visit Weekly Activities Tuesdays, September 29 – December 8 6:30 – 8:00 pm This is an evening social recreation program for adults (18+ years) with developmental disabilities or special needs. Using different types of media, participants will enjoy seasonally themed arts and crafts projects. Participants must …

Join Nick Fiske, Program Director and Certified Personal Trainer for a 12-week Functional Fitness Program for the Special Needs Community. October 26-January 13 train 2 times per week in Milton. Only 10 spots available, so call today 289-851-8551 View the flyer and learn more.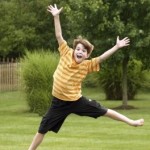 Did you know that CLNH receives support from many other community charities? The Milton Salvation Army donated space to run a week of our summer camp. They were most gracious and accommodating and we were in a bit of a pinch to find space. We are so grateful to them for this. We are also grateful to other churches who …