About CLNH
Providing Support and Services to Children and Adults with Special Needs in Halton Hills and Milton since 1955
Community Living North Halton envisions a society that honours and protects the innate value and equality of each one of its people without discrimination.  We provide support to individuals with special needs and disabilities in Milton, Georgetown and Acton.
We believe that all persons should have the right to experience the security of unquestioned inclusion in their community neighbourhoods in Halton Hills and Milton.
We believe that all persons should have an equal opportunity to maximize their quality of life; to choose their unique life course with respect and dignity; to accept the responsibility and consequences of these choices, and to expect support within the resources of the community.
ABOUT US › OUR MISSION › OUR VALUES ›
What's New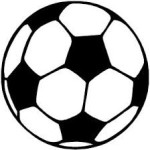 Milton Soccer Academy is hosting a co-ed FREE Open House for Autism Spectrum children and youth between the ages 6-17. Participate in a 50 minute indoor soccer session! 7pm-8pm Monday May 16 at the Milton Soccer Centre.  Please see this flyer for further details.
CLNH Annual Pasta Dinner Night will be held April 29 from 6pm-8:30pm at Maple Ave. Baptist Church. Please see the flyer for details Call the office for your tickets 905-878-2337 Only 150 tickets are available. Adults = $10 Children 6-12 yrs = $6 Children 5 and under are free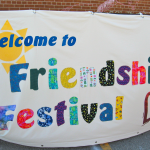 Spring Friendship Festival Saturday, May 14, 2016 ClearView Church, Oakville, Ontario 10:00am. to 2:00pm. Hey, everyone…it's time to sign up for another festival! Register now for our next festival on May 14. We'll sing and laugh, play games and activities and enjoy spending time together. As always, there'll be a few surprises so you don't want to miss out. Our …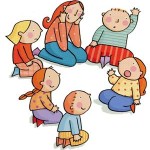 Are you a sibling of someone with a special need? Are you between ages 7-14? If so, then you are invited to a fun filled Sibling Workshop for Kids 7-14 years old who have a sibling with special needs. The night will include games, crafts and a chance to meet new people. Snacks and refreshments will be provided. For …