About CLNH
Providing Support and Services to Children and Adults with Special Needs in Halton Hills and Milton since 1955
Community Living North Halton envisions a society that honours and protects the innate value and equality of each one of its people without discrimination.  We provide support to individuals with special needs and disabilities in Milton, Georgetown and Acton.
We believe that all persons should have the right to experience the security of unquestioned inclusion in their community neighbourhoods in Halton Hills and Milton.
We believe that all persons should have an equal opportunity to maximize their quality of life; to choose their unique life course with respect and dignity; to accept the responsibility and consequences of these choices, and to expect support within the resources of the community.
ABOUT US › OUR MISSION › OUR VALUES ›
What's New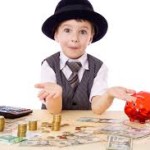 (Presented by Woodview Mental Health & Support Services) Are you wondering "what happens to my child if I pre-decease them?" or "will there be enough money for them to survive long term?" Come join us for a FREE, engaging and informative evening where we'll discuss unique, innovative finan-cial solutions for families with special needs/acquired injury beneficiaries. Topics we'll cover: Will …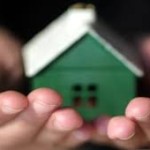 Attention parents, families and community members:   Please join us for an informative free step by step info session on how to create a legal basement apartment, additions, accessibility renovations and more. Presented by Garth Brown who has 35 years experience creating affordable housing. (see website for his reno flyer and more information) DATE: Thursday May 7th, 2015 TIME: (6:45 …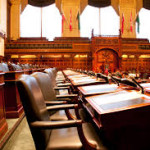 Community Living is holding its annual Community Living Day at the legislature on Monday, May 11, 2015. Since 2000, this annual event has provided an opportunity for members and friends of community living to meet with members of the provincial legislature to celebrate the work we have done collectively to create a more inclusive society and to look ahead at the …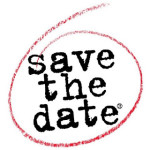 CLNH turns 60 in 2015 and we want to celebrate with you!  Stay tuned for info and postings about the upcoming event June 13th in North Halton.