About CLNH
Providing Support and Services to Children and Adults with Special Needs in Halton Hills and Milton since 1955
Community Living North Halton envisions a society that honours and protects the innate value and equality of each one of its people without discrimination.  We provide support to individuals with special needs and disabilities in Milton, Georgetown and Acton.
We believe that all persons should have the right to experience the security of unquestioned inclusion in their community neighbourhoods in Halton Hills and Milton.
We believe that all persons should have an equal opportunity to maximize their quality of life; to choose their unique life course with respect and dignity; to accept the responsibility and consequences of these choices, and to expect support within the resources of the community.
ABOUT US › OUR MISSION › OUR VALUES ›
What's New
Our very own Cheryl Miller has won the FRED SOPLET HUMANITARIAN AWARD ! FRED SOPLET HUMANITARIAN AWARD – in honour of Fred Soplet who was a founding member of OADE and a former school board director of education who took a strong interest in developmental education. The award recognizes the efforts of a person who has demonstrated a high degree of …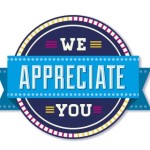 Thank you to United Way of Milton for the lovely letter of appreciation that was sent to CLNH.  Interested to know what it says?  Check it out the full letter here.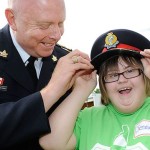 The 21st annual Special Friends Day. This year's event will be held on Sunday, June 12th from 10:00 am to 2:00 pm at Country Heritage Park in Milton. Registration will open at 9:00 am and close at 1:00 pm. Please note the day will proceed rain or shine. Events will include usual favourites such as the opening parade, carnival games, …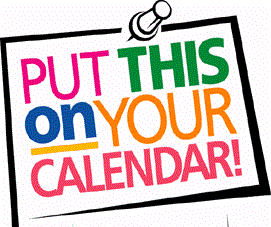 Our 60th Anniversary Picnic was so successful last year, we decided to do it again! FREE BBQ !!! Family Friendly Games & Activities Live Music Bouncy Castle & so much more!!! Where: Carter's Farm (9880 Winston Churchill Blvd) When: Saturday, June 4, 2016 Time: 12pm-4pm Our 60th Anniversary bbq and picnic was so successful last year, we decided to do it …