About CLNH
Providing Support and Services to Children and Adults with Special Needs in Halton Hills and Milton since 1955
Community Living North Halton envisions a society that honours and protects the innate value and equality of each one of its people without discrimination.  We provide support to individuals with special needs and disabilities in Milton, Georgetown and Acton.
We believe that all persons should have the right to experience the security of unquestioned inclusion in their community neighbourhoods in Halton Hills and Milton.
We believe that all persons should have an equal opportunity to maximize their quality of life; to choose their unique life course with respect and dignity; to accept the responsibility and consequences of these choices, and to expect support within the resources of the community.
ABOUT US › OUR MISSION › OUR VALUES ›
What's New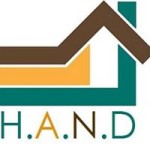 Lending a hand to family members who have a developmental disability with their alternative housing needs. The Housing Alternatives Network Directive, has been formed thanks to a grant from the Ontario Trillium Foundation. H.A.N.D will focus it's time and energy into searching out new and existing housing models of livable, sustainable, affordable and inspiring housing solutions for people who have …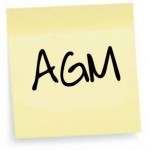 Join us Thursday, September 24 for our 60th Annual General Meeting. Location:  Bob Rumball Association for the Deaf (7801 No 5 Side Road in Milton) Time:  6pm Reception and Refreshments Parking is limited, we are asking people to carpool when able.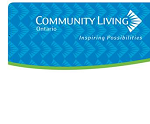 You're Invited! Community Living Ontario welcomes you to the 62nd Annual Conference and AGM. The 2015 Community Living Ontario conference will build on our shared vision of a society where everyone belongs, has equality, respect and acceptance. As a confederation, we understand the valuable contributions people make when they are truly present and included in the community and have choice …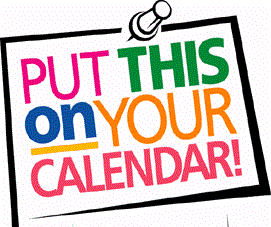 Finally, one page you can access all CLNH and local Developmental Sector community events.  When we get info about an upcoming event or workshop open to the public, we will post it on our calendar.  Click HERE for a direct link, or "Calendar of Events" under the "News & Events" tab above. Know of a local DS event not …