About CLNH
Providing Support and Services to Children and Adults with Special Needs in Halton Hills and Milton since 1955
Community Living North Halton envisions a society that honours and protects the innate value and equality of each one of its people without discrimination.
We believe that all persons should have the right to experience the security of unquestioned inclusion in their community neighbourhoods in Halton Hills and Milton.
We believe that all persons should have an equal opportunity to maximize their quality of life; to choose their unique life course with respect and dignity; to accept the responsibility and consequences of these choices, and to expect support within the resources of the community.
ABOUT US › OUR MISSION › OUR VALUES ›
What's New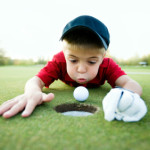 Georgetown Knights of Columbus Annual Golf Tournament will again support CLNH Georgetown programs! The Tournament will be held Monday, June 23 with Shotgun start at 12:30pm.  Find more details here and access the registration form here!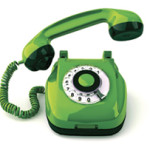 A research study with Bloorview Research Institute is conducting a survey about transitioning to employment and volunteer work for youth with autism. The survey will take 30-40 minutes to complete and is for youth ages 14-25 with an autism spectrum disorder who live in Ontario and/or their parents. For details please click here for their flyer.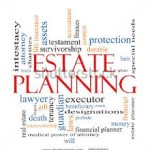 Developmental Service Ontario is hosting a Wills and Estate Planning information session May 12. Presenters:  Jane Bullbrook (Lawyer) and Mon Mahoney (Financial Planner).  Both Jane and Tom are parents of children with special needs and understand the importance of being informed. Parents and caregivers who attended the session in February rated the evening as excellent and very informative. For more …