About CLNH
Providing Support and Services to Children and Adults with Special Needs in Halton Hills and Milton since 1955
Community Living North Halton envisions a society that honours and protects the innate value and equality of each one of its people without discrimination.  We provide support to individuals with special needs and disabilities in Milton, Georgetown and Acton.
We believe that all persons should have the right to experience the security of unquestioned inclusion in their community neighbourhoods in Halton Hills and Milton.
We believe that all persons should have an equal opportunity to maximize their quality of life; to choose their unique life course with respect and dignity; to accept the responsibility and consequences of these choices, and to expect support within the resources of the community.
ABOUT US › OUR MISSION › OUR VALUES ›
What's New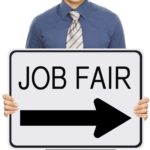 We are looking for people who: – Can support others in reaching their full potential – Have a desire to advocate for others and make a difference in their community – Enjoy working as a team Join Us! Opportunities for career advancement, ongoing training and development OPPORTUNITIES FOR FT / PT / CASUAL • Developmental Service Workers • Child and …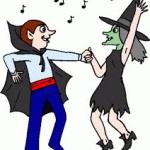 Voice Committee Halloween Dance When: Saturday, October 28, 2017 Where: 12 Todd Rd Georgetown Time: 6:30 pm to 10:30 pm Cost: $10.00 Tickets should be purchased in advance. Please contact Erica at: reception@clnh.on.ca or 905 878-2337 ext.232 Bring a snack of choice. There will be prizes for: Best costume, silliest costume, scariest costume, sports costume, most creative costume.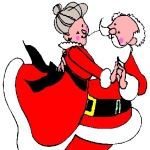 Save The Date!  December 9th, 2017 we will be holding our annual Christmas party.  This year we will be holding the event in Acton.  Tickets will go on sale at the office November 1st.  More details can be found at this link.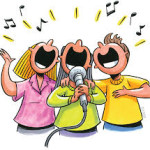 2017/2018 year of Sunday Sing starts October 15, 2017. Everyone is welcome to come at 3:00 pm for a time of singing, sharing and caring. We hope you can come with your staff and enjoy an afternoon with us. Please try to come right at 3:00 if possible so that we can get started on time. Note different locations on different …